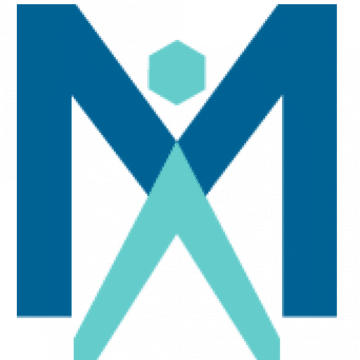 Telemetry Transporter
Philadelphia, PA
Shifts: 11am-7:30pm
Our Large Hospital client in Philadelphia, Pa, is looking for a Telemetry Transporter to assist with transporting patients throughout the Medical Complex. In addition to transportation, the Telemetry Transporter will also be responsible for monitoring the patients vital signs including heart rate, blood pressure, respiratory rate, lung sounds, VAD parameters, pulse oximetry, and ECG tracings via appropriate monitor.
Responsibilities
·      Ensures all requirements are met to maintain active EMT and CPR certification.
·      Throughout the medical center, transporter maintains a constant focus on the safety and well-being of any patient in their care. Proper techniques and equipment should be utilized to facilitate safe, efficient and timely movement of patients
·      Follows hospital established protocols/policies and procedures when verifying patient identity. Ensures "Ticket to Ride" is updated accordingly, always including date, time and signature of Transporter and RN.
·      Receives and relays pertinent patient information to Nursing/Provider staff at the start and completion of every transport and at every appropriate handoff point; completing all required documentation.
·       Maintains patient's chart during transport and always ensures confidentiality of patient information.
·      Utilizes "Safe Patient Handling" techniques when transferring patients to wheelchairs, stretchers, beds, and procedure tables. Assists hospital staff with the movement of patients as needed.
·      Secures patient and any appropriate equipment prior to lifting, moving or transporting. When required assures adequate oxygen tank, IVs, drainage tubes, etc. are available prior to start of transport and upon arrival to destination. Connects patient to appropriate monitoring devices prior to and upon completion of every telemetry transport.
·      Immediately alerts care providers, as well as the Dispatcher, Shift Supervisor/Manager/Director to any signs of patient distress, equipment malfunction, and unsafe conditions
·      Informs patient of any pending actions prior to attaching monitoring equipment including BP Cuffs, Monitor Leads, Pulse Ox, etc.
·      When not assigned to active transports utilize downtime to check and properly store Department equipment.
Requirements:
·      Must have up to date EMT and CPR certifications
·      H.S Diploma or GED
·      At least 1 year as an EMT or in a patient transport role
·      Strong customer service skills
Medasource provides equal employment opportunities (EEO) to all employees and applicants for employment without regard to race, color, religion, national origin, age, sex, citizenship, disability, genetic information, gender, sexual orientation, gender identity, marital status, amnesty or status as a covered veteran in accordance with applicable federal, state, and local laws.
JO-2207-126269