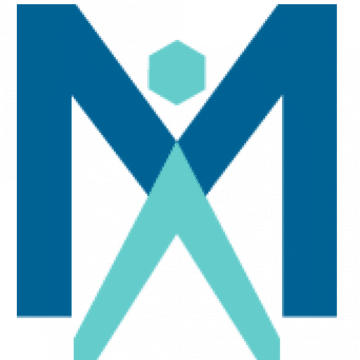 Position: ERP Senior PeopleSoft FSCM Functional Analyst
Location: Fully Remote
Duration: 2+ year contract with extension possibility
Job Description: 
Our client is seeking a skilled and dedicated Senior PeopleSoft F/SCM Business Analyst with extensive experience and deep PeopleSoft across all modules – and very strong with F/SCM specific support. Our consultant will serve as the main point of contact in supporting and maintaining the PeopleSoft platform within a health system. This individual's primary responsibility will be to ensure the uninterrupted operation of the PeopleSoft F/SCM systems. His/Her expertise in troubleshooting, resolving issues, and understanding user enhancement requests will play a crucial role in keeping the lights on for our essential F/SCM functions. 
Minimum Qualifications (Must Have): 
5+ Years of Functional/Business Analyst Experience in supporting and maintaining PeopleSoft F/SCM applications

4+ unique experiences implementing or supporting PeopleSoft F/SCM while performing this same work

Experience in supporting and maintaining Financial and Supply Chain Management modules

Expertise in PeopleSoft F/SCM application troubleshooting, maintenance, and performance optimization. 

Healthcare provider industry is a strong plus

Excellent communication and interpersonal skills to effectively collaborate with Finance, Supply Chain and IT teams

Detail-oriented and well-organized, with the ability to prioritize tasks and meet critical deadlines. 

 
Responsibilities:
System Maintenance: Perform routine maintenance tasks, interacting with business domain users and developers to keep the PeopleSoft platform running smoothly

Issue Resolution: Diagnose and resolve PeopleSoft F/SCM system issues reported by business users, ensuring timely and effective solutions to minimize disruptions. 

Collaboration: Work closely with

business domain users

, IT personnel, and vendor support to address complex issues and ensure effective collaboration. 

Reporting and Analytics: Assist in generating reports using PS Query and other reporting tools to provide actionable insights to F/SCM leadership. 

Documentation: Maintain comprehensive documentation of system configurations, changes, and issue resolution procedures to create a knowledge base for future reference. 

F/SCM data management: Oversee the integrity and accuracy of data within the PeopleSoft F/SCM world, ensuring timely and accurate reporting. 

Incident Management: Manage and prioritize support tickets related to PeopleSoft F/SCM, tracking and documenting issues from identification to resolution. 
Medasource provides equal employment opportunities (EEO) to all employees and applicants for employment without regard to race, color, religion, national origin, age, sex, citizenship, disability, genetic information, gender, sexual orientation, gender identity, marital status, amnesty or status as a covered veteran in accordance with applicable federal, state, and local laws.
JO-2311-141223