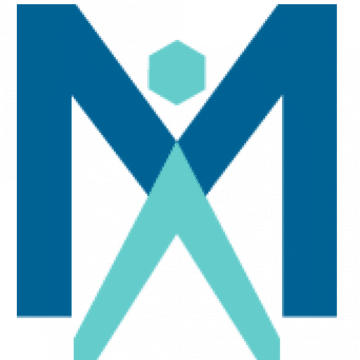 Position: COVID Support Nurse
Location: Various Locations in TN
Start Date: ASAP
Duration: 6-months with the possibility of extension
Job Description:
The RN or LPN in this role will be brought in to assist in a clinical nursing role to assist with COVID vaccination, testing, and Case Investigation activities in specific locations across TN.
Vaccination POD (Point of dispensing) Responsibilities
Vaccination POD responsibilities include but are not limited to the following:
Assisting with check-in process
Ensuring patients meet vaccine criteria
Electronic documentation
Monitoring patients for anaphylaxis
Traffic Control
Administering vaccine per protocol
Donning & Doffing of PPE
Educating patients on vaccine
Vaccine PODs are outside and can be exposed to elements. Staff is encouraged to layer as necessary. Adequate PPE is available to staff. Most facilities have heaters, tents and/or the availability to duck inside for shelter. 
Case Investigation
1.   Interviewing & Data Collection
Calls newly diagnosed cases and collect data on symptoms, exposures, and persons with whom they have been in contact while infectious.
Communicates with contacts in a professional and empathic manner, assuring them of the confidentiality of the information collected and explaining how the contact information will be utilized.
Collects and records information into a statewide database and assures the accuracy of data.
2.   Health Education
Provides cases with approved information about state isolation procedures and monitors compliance with isolation.
Alerts Epidemiologists if the case is associated with a congregate or other high-risk settings that require additional public health investigation or intervention.
Following established procedures and/or script, the incumbent will provide the ill individual with resources available for further information or support as needed.
3.   Data Entry & Maintenance
Utilizes established database(s) to identify newly diagnosed patients.
Inputs data collected (i.e. symptoms, contacts, etc.) into a database and assures the database is kept up to date.
Provides data from Case Investigation efforts to Epidemiologists and/or Health Educators as necessary.
Medasource provides equal employment opportunities (EEO) to all employees and applicants for employment without regard to race, color, religion, national origin, age, sex, citizenship, disability, genetic information, gender, sexual orientation, gender identity, marital status, amnesty or status as a covered veteran in accordance with applicable federal, state, and local laws.
JO-2103-109007