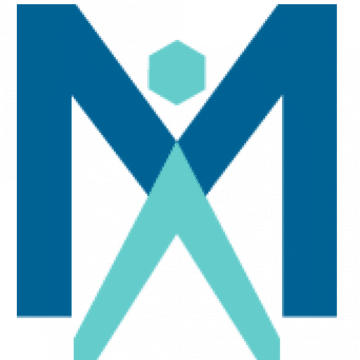 Position: Contract Compliance Analyst
Location: Omaha, Nebraska- 825 S. 169th St
Duration: 3-month contract to hire
Start Date: 6/27
Job Description: Our client in Omaha, Nebraska is looking for contract compliance analyst to join their Patient Financial Services team. Responsible for review of denials for commercial / government, physician / facility and escalation of appeals to the payers as needed to obtain the maximum reimbursement in compliance to payer contracts and CMS regulations.
Minimum Qualifications:
·      High School Diploma or General Educational Development (G.E.D.) required.
·      College coursework in accounting and or health care preferred.
·      Minimum 1-2 years experience working for a 3rd party payer or health care provider required.
·      Minimum 1 year of insurance billing experience preferred.
·      Six months Institutional and Professional ICD and CPT coding preferred.
·      Six months experience with DRG reimbursement and outpatient including ASC grouper, ER and outpatient reimbursement preferred.
·      Experience in researching Institutional and Professional claims to determine correct contract reimbursement using payer contracts preferred.
Job Responsibilities:
Analyze denials compared to the applicable contract agreements, payer medical policy language, NMHS coding and authorization processes.
Analyze payments to ensure accuracy and initiate corrective action with third party payers.

Demonstrates understanding of contract and reimbursement language.
Maintain a follow up and reporting system to ensure receipt of reimbursement.
Analyze and research contractual and reimbursement issues and answers inquiries from internal and external sources.
Correct handling of denial.

Resolve denial in RCA according to department policy.
Timely follow-up of denials, appeals, etc.
Assist staff with work volume as needed.
Respond to special requests with accurate information.

Provide contract/payor recommendations.
Participate in payer meetings and escalates payer issues.
Assist with tracking payer agenda issues.
Provide training on contracts and reimbursement to other areas as needed.
Medasource provides equal employment opportunities (EEO) to all employees and applicants for employment without regard to race, color, religion, national origin, age, sex, citizenship, disability, genetic information, gender, sexual orientation, gender identity, marital status, amnesty or status as a covered veteran in accordance with applicable federal, state, and local laws.
JO-2206-124179